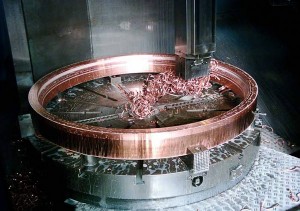 In the manufacture of our products, we place great emphasis on continuous improvement and optimization of our offer.
The highest possible quality is our top priority!
We mainly use the special metals offered by us.
We also carry a complete quality control of manufactured products if required.
We offer manufacturing based on sketches and designs, as well as the creation of customized drawings.
We manufacture custom parts exclusively according to your wishes and requirements, and thus offer customized products for your individual application.
Depending on your requirements, our machinery manufactures conventional or CNC controlled. So we offer you optimized manufacturing processes, tailored to your individual needs.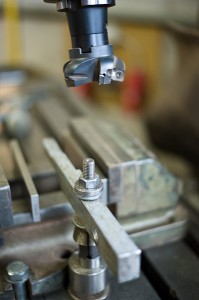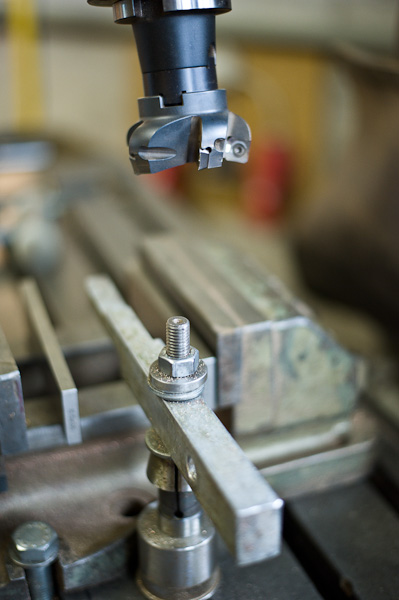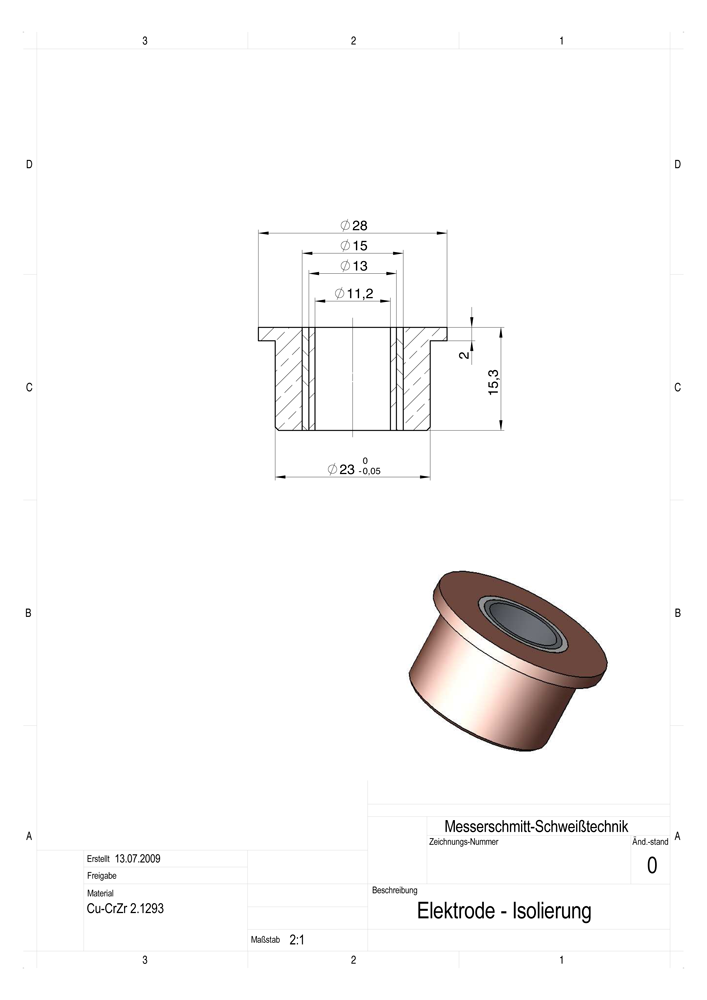 The brazing and joining of special electrodes is also possible for us to use the most modern vacuum technology. In addition, bent busbars and electrodes are part of our product range.
You have individual needs outside of the range listed here? Talk to us! We are glad to help.